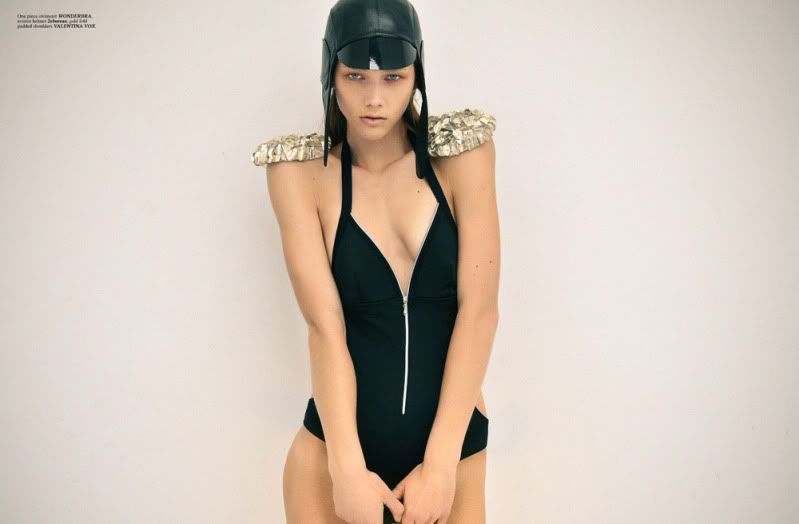 shot by urivaldo lopes
those shoes are insane!
by the way:
they are from a parisian fetish boutique that features haute couture.
the editorial is from 160g magazine,
which i can only recommend to you!
it's an digital art style, music and fashion magazine
with great photoshoots and articles.
focusing on the newest tendenciesin the world.
i have been following the mag for a while now
and i'm completley thrilled.